NEW York 
 Dallas 
 Houston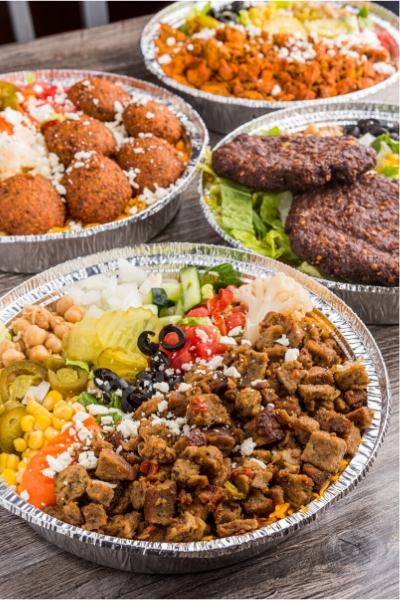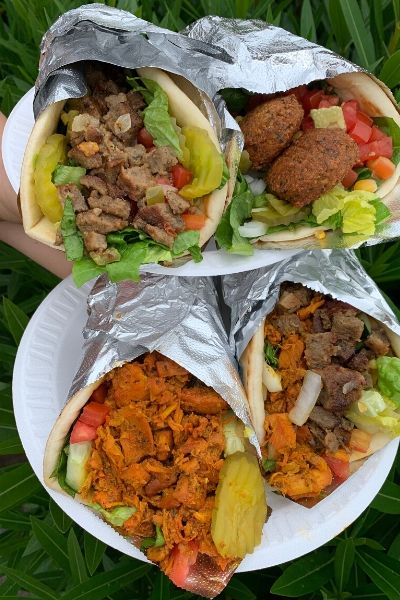 Our specialty is delicious home-made best cuisines created with the ingenuity and passion inspired by the fantastic flavors of the Mediterranean itself. We take great pride in improving upon your favorite Mediterranean dishes in new and creative ways. Come and experience the Mediterranean gyro our way!
Our singular goal is to provide you the best dining experience possible, whether looking for an intimate dinner for two or if you want to celebrate life's special moments with hundreds of friends.
We take pride in sharing our culinary creations and passion for healthy and delicious food. Our cuisine is prepared in the traditional manner and with a Mediterranean flair. Furthermore, our dedication to impeccable dining experiences translates to our catering service; your complete satisfaction is our total focus. Create a memorable and lasting impression with catering by Gyro Hut. We look forward to helping you create a menu that is sure to please.


You can find Lamb Gyro, Falafel Sandwich, Chicken Platter, and more on our menu here at Gyro Hut. We do catering for small parties to large parties, offices & meetings. You can also order online through our delivery services UBER, DOOR DASH  & POSTMATERS & GARBHURB….